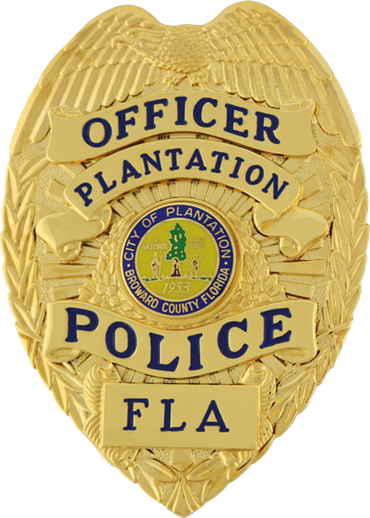 This is the true quintessential panel badge! Immensely popular, the B736-V2 features amazing diversity in panel and lettering capacities! This version has a special panel setup configuration.
Height: 3-3/8"
Width: 2-3/8"
Minimum Seal Size:
11/16"
Maximum Seal Size:
12/16"
Default Seal Size:
12/16"
Leather Cutout:
The Strong Leather cut-out shape for this badge style is 015.
Notes:
* Special panel set up.