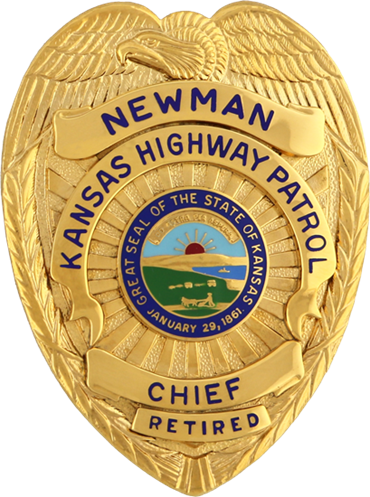 This shield badge features an eagle on top and lots of space throughout for applying panels for your choice of lettering!
* Item may be depicted smaller or larger than actual size. Image is for reference only; product details may vary.
Height: 2-3/8"
Width: 1-3/4"
Leather Cutout:
The Strong Leather cut-out shape for this badge style is 485.