Blackinton Design-A-Badge
Help for when ordering a color badge
PINK (Breast Cancer) select Nickel finish for pricing - type PI in the comments | KELLY GREEN (St. Patric?ks Day) select Rhodium finish for pricing - type KG in the comments
BLUE? (Autism Awareness) select Rhodium finish for pricing - type AB in the comments | VIOLET? (?Domestic Violence) select Rhodium finish for pricing - type DV in the comments
MILITARY BLK (Swat, Undercover) select Nickel finish for pricing - type MB in the comments
Click Here for information on understanding Blackinton Finishes
Click an image to view a catalog or go directly to the badge builder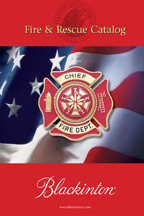 *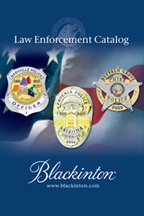 Blackinton is currently experiencing a large spike in order volume, which is unfortunately effecting their lead times and they are adding an extra 1 to 1-1/2 weeks onto our lead times.
PLEASE NOTE: This does not effect Quick Ship Badges or J-Bars.
We apologize for the inconvenience and will let you know when Blackinton is back to their standard lead times.