Acrylic Embedment Awards & Presentations offered by Badges Ex Cetera
Looking for a custom design embedment? *** E-mail us your details for a no cost / no obligation quote
Due to the complex nature of an embedment, all embedments must be quoted.
Look through the category groups, select the shape(s) that you want to be quoted and email us the items that you want to be embedded
and all details, i.e. engraving details, background color, etc. and we will give you a no cost / no obligation quote for the product
There are many examples of products that have been produced for your review to possibly give you additional ideas on how to complete your embedment
Almost anything is possible!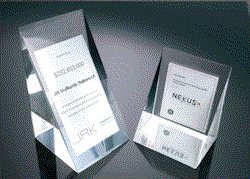 Wedge Prism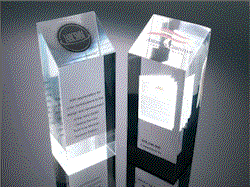 Rectangle Angle Top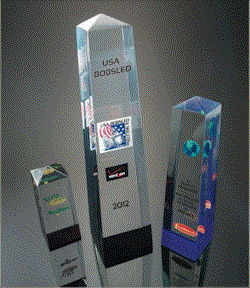 Obelisk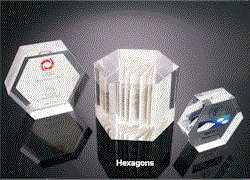 Hexagons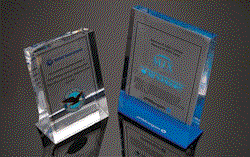 Easel
Decide on an embedment design *** E-mail us your details for a no cost / no obligation quote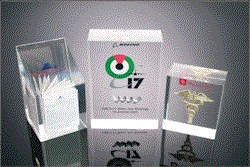 Block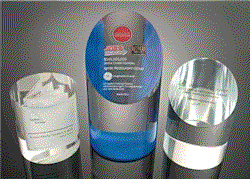 Cylinder Straight Slant Front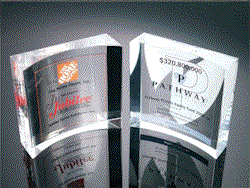 Rectangle Concave Face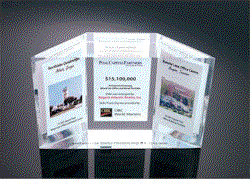 Trapezoid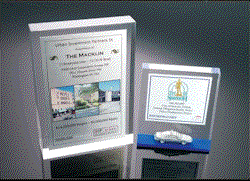 Wedge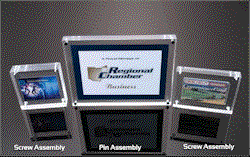 Certificate Holders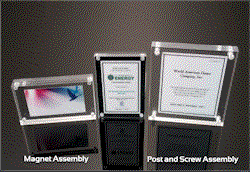 Certificate Holders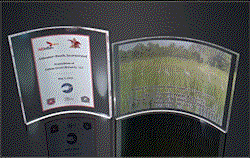 Curved Process Plaques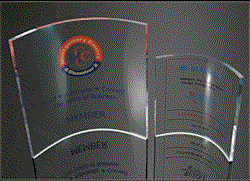 Curved Acrylic Awards 1-4 inch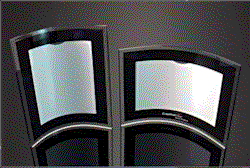 Curved Acrylic Frame Plaques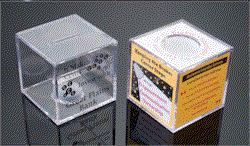 Cube Bank / Pen Holder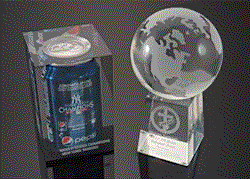 Cube with Soda Can / Globe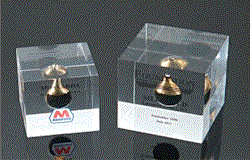 Cube with Oil Drop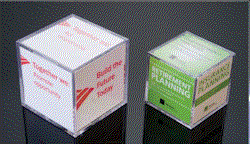 Cubes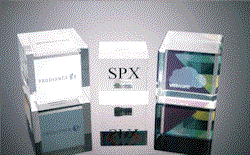 Cubes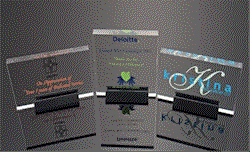 Acrylic economy 1-4 inch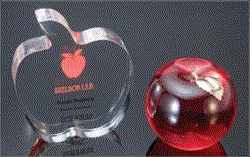 Apple with stem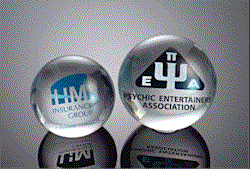 Ball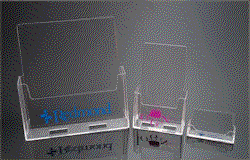 Brochure / Business Card Holders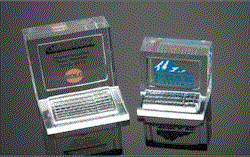 Computer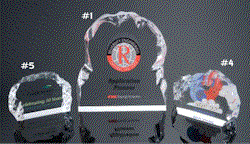 Cloud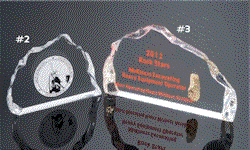 Cloud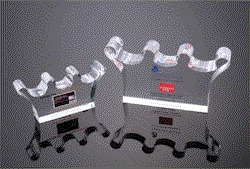 Crown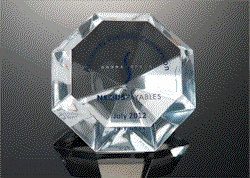 Diamond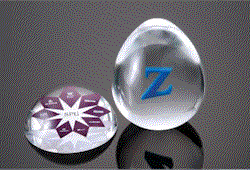 Dome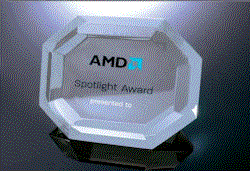 Emerald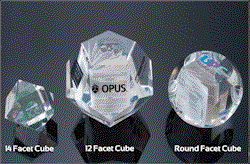 Facet Cube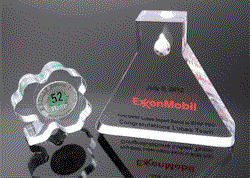 Flask / Four Leaf Clover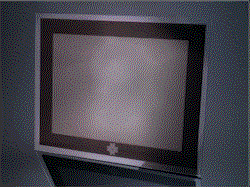 Flat Acrylic Frame Plaques 1-8 inch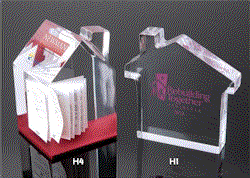 House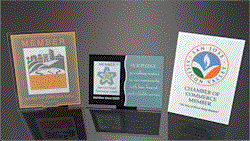 Screened Plaque 1-8 inch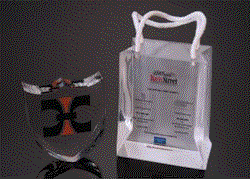 Shopping Bag / Shield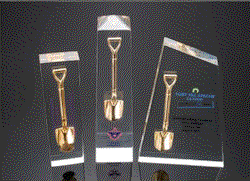 Shovel Rectangle Obelisk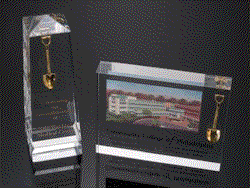 Ground Breaking Square Obelisk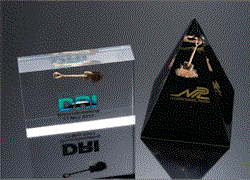 Ground Breaking Square Pyramid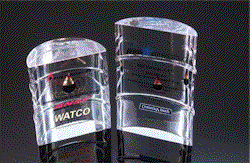 Half Oil Drum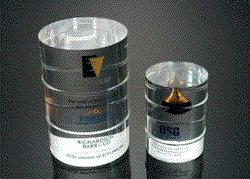 Oil Barrel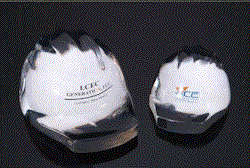 Hard Hat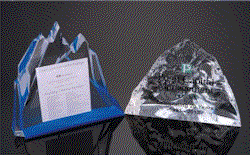 Iceberg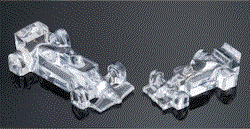 Indy Car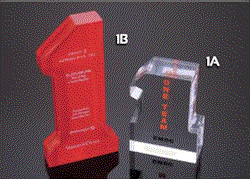 Number 1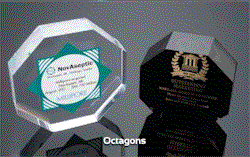 Octagons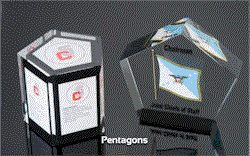 Pentagons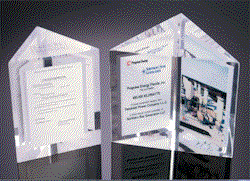 Prisms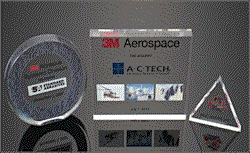 Process Blocks 3-4 inch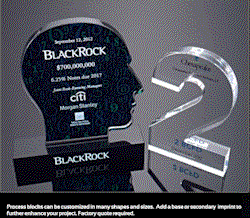 Process Blocks 3-4 inch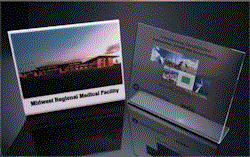 Process Easels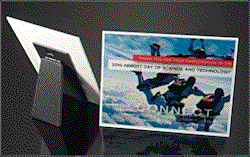 Process Plaque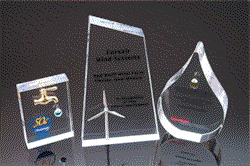 Rectangle with Faucet / Wind Turbine / Oil_Drop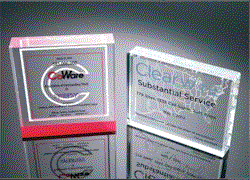 Rectangle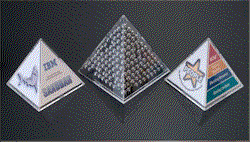 Pyramids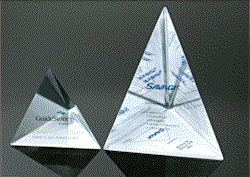 Pyramid 3 sided

Pyramid 4 sided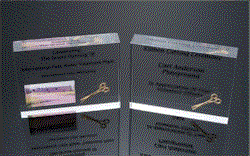 Ribbon Cutting Scissors


Sports Balls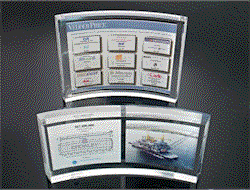 Rectangle Curved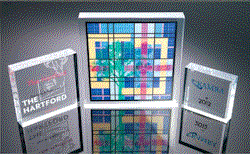 Square


Trucks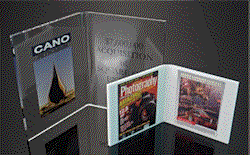 Two Panel Process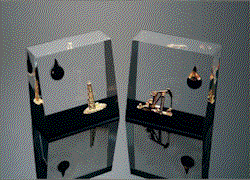 Wedge with Oil Pump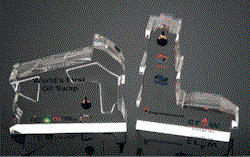 Oil Derrick / Pump Jack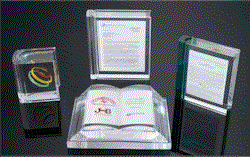 Open Book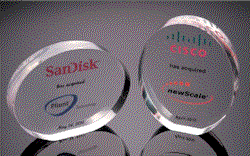 Oval Flat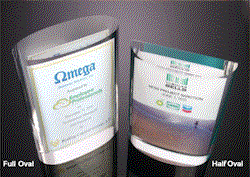 Oval Standing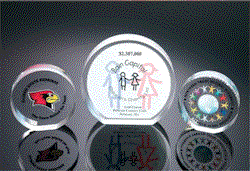 Round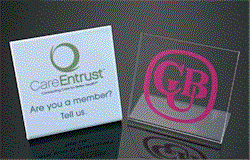 Screened Easels 1-8 inch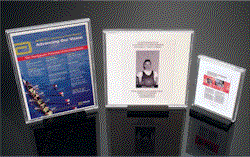 Snap Plaques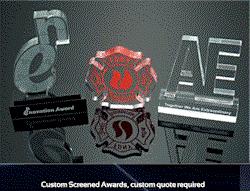 Special Screened Awards


Stars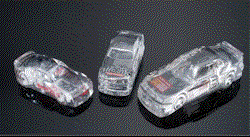 Stock Car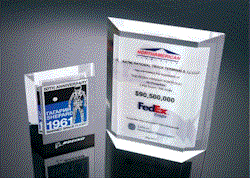 Trapezoid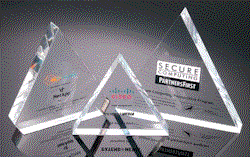 Triangle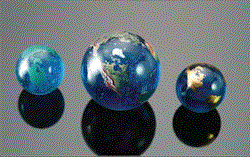 Worlds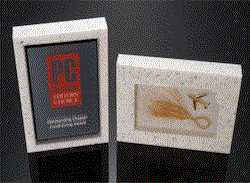 Silhoutte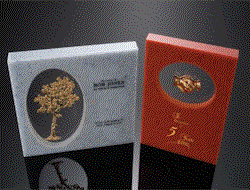 Silhoutte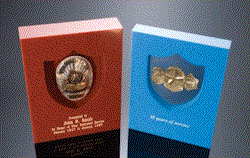 Silhoutte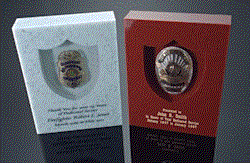 Silhoutte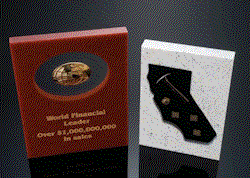 Silhoutte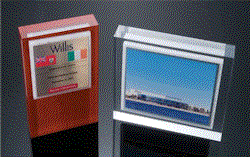 Spectek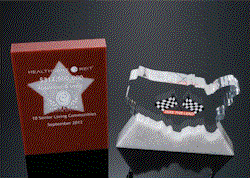 Spectek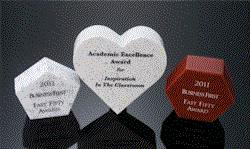 Spectek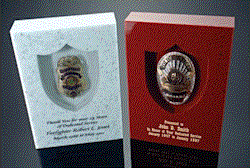 Spectek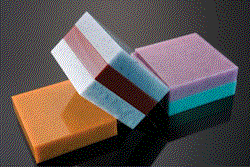 Spectek